Media assets
Product images
There are product images for nearly every product in our catalogues. Usually always a main image and several additional views of the product or application images of the product.
Examples
Main image
Cut out product images. Either with a "cut out path" or a "transparent background".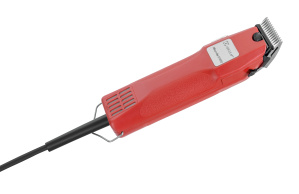 Additional images
Detail views, images with animals, application images, packshots, etc.