Kerbl. Competence for your animal.
Company Group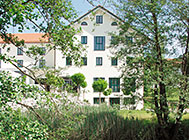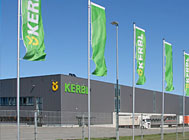 Albert Kerbl GmbH
General Management
Administration und Controlling
Distribution Germany, North- und Central Europe and Italy, Asia, America and Australia
Purchasing
Marketing
Logistics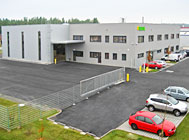 Kerbl Austria
Handels GmbH
Distribution Austria and South-East Europe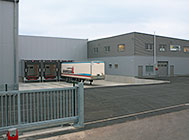 Kerbl France
Distribution France and Spain
Logistics
3 rue Henri Rouby
B.P 46 Soultz
ZI SOULTZ
68501 Guebwiller Cedex
France

Phone: 0033 3 89 62 15 00
Fax.: 0033 3 89 83 04 46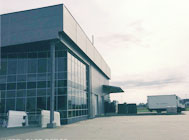 Kerbl East Sp. z o.o.
Distribution Eastern Europe and Asia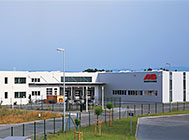 AKO Agrartechnik
GmbH & Co. KG
Research and development in electric fencing technology
Production of energizers and fencing accessories
Karl-Maybach-Str. 4
88239 Wangen-Geiselharz
Germany
info@ako-agrar.de
Phone: +49 7520 9660-0
Fax: +49 7520 9660-88