Media formats
Product images
To nearly any article of our assortment listet in catalogues, we offer minimum one product image. Generally one "main image" and often additional images with detail views or usage of the product/article.
Examples
Main image
Cut out product image. Either there is a "cutting line" or a "transparent background" available.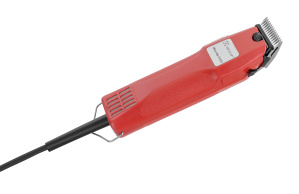 Additional images
Detail views, images woth animals, images of usage, packshots, etc.